Discussion Starter
·
#1
·
We're finally starting to get more options for crash protection. Specifically "frame mounted" vice "engine mounted". One more obstacle remains...having to remove them for an oil/filter change.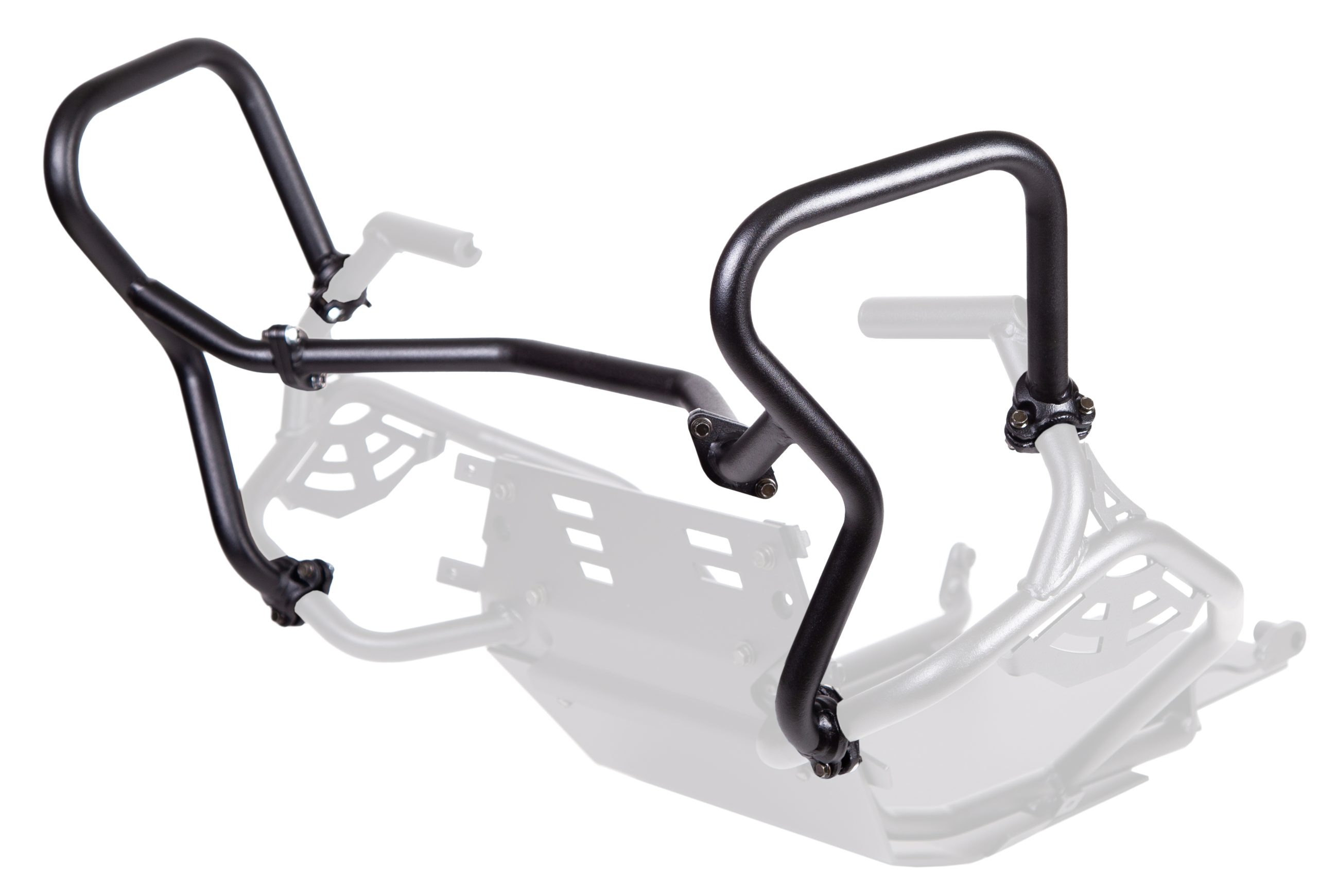 Additional protection for the upper section of the Husqvarna Norden 901. Our upper crash bars are assembled on the frame of the bike for extra strength and full protection.

west.outbackmotortek.us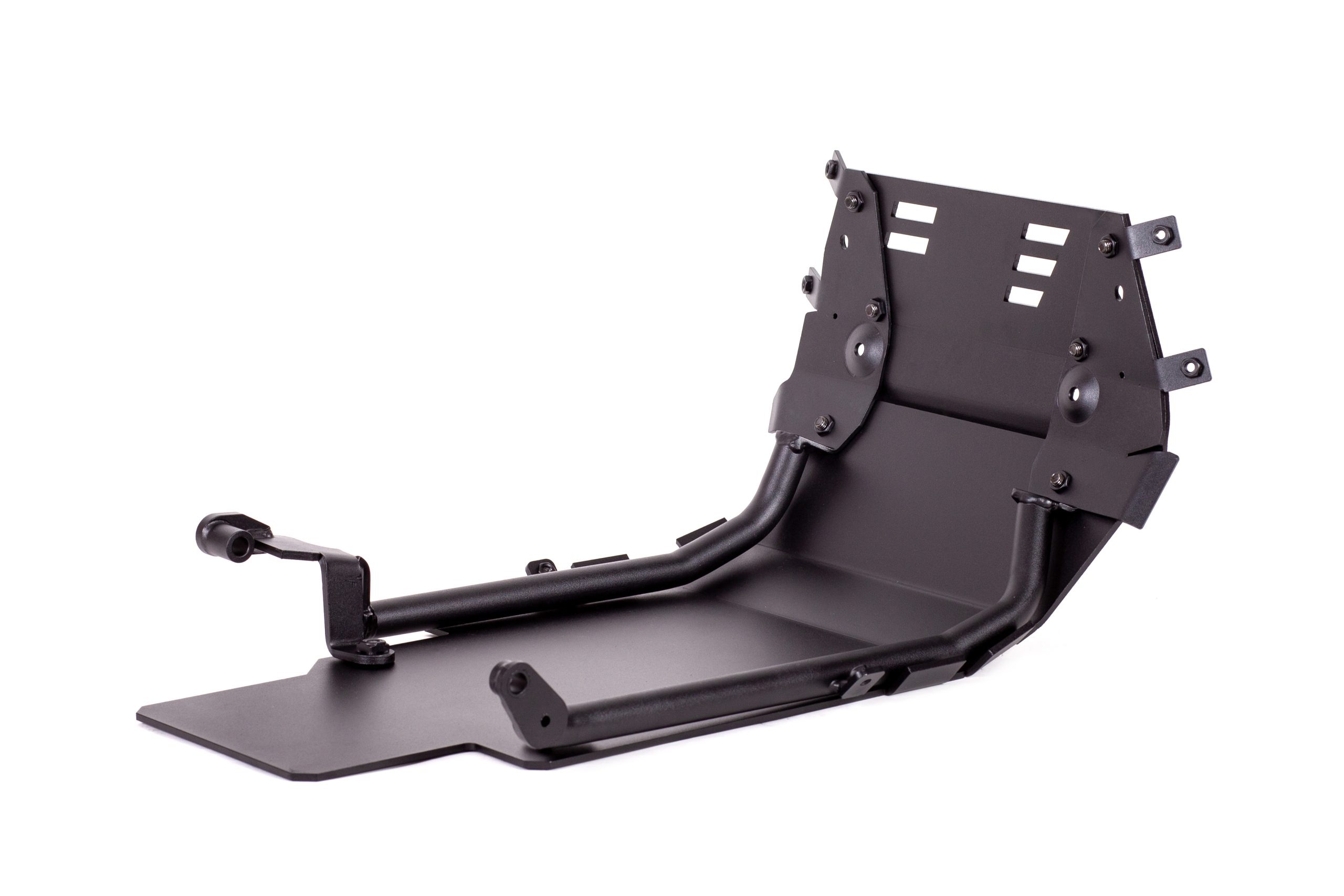 Engine protection for Husqvarna Norden 901 skid plate fully mounted the bike's frame.

west.outbackmotortek.us