I just purchased a 2023 Norden 901 Expedition, which came with these soft panniers from the factory. Perfect condition. No blemishes or scratches. The bags have never seen the road, they went straight into the truck when I took delivery. I took the mounting brackets off as soon as I got home.
Comes with everything you see in the pictures: two soft panniers (L+R), mounting bracket and two Torx45 bolts + nuts. Sorry, I cannot sell the parts separately.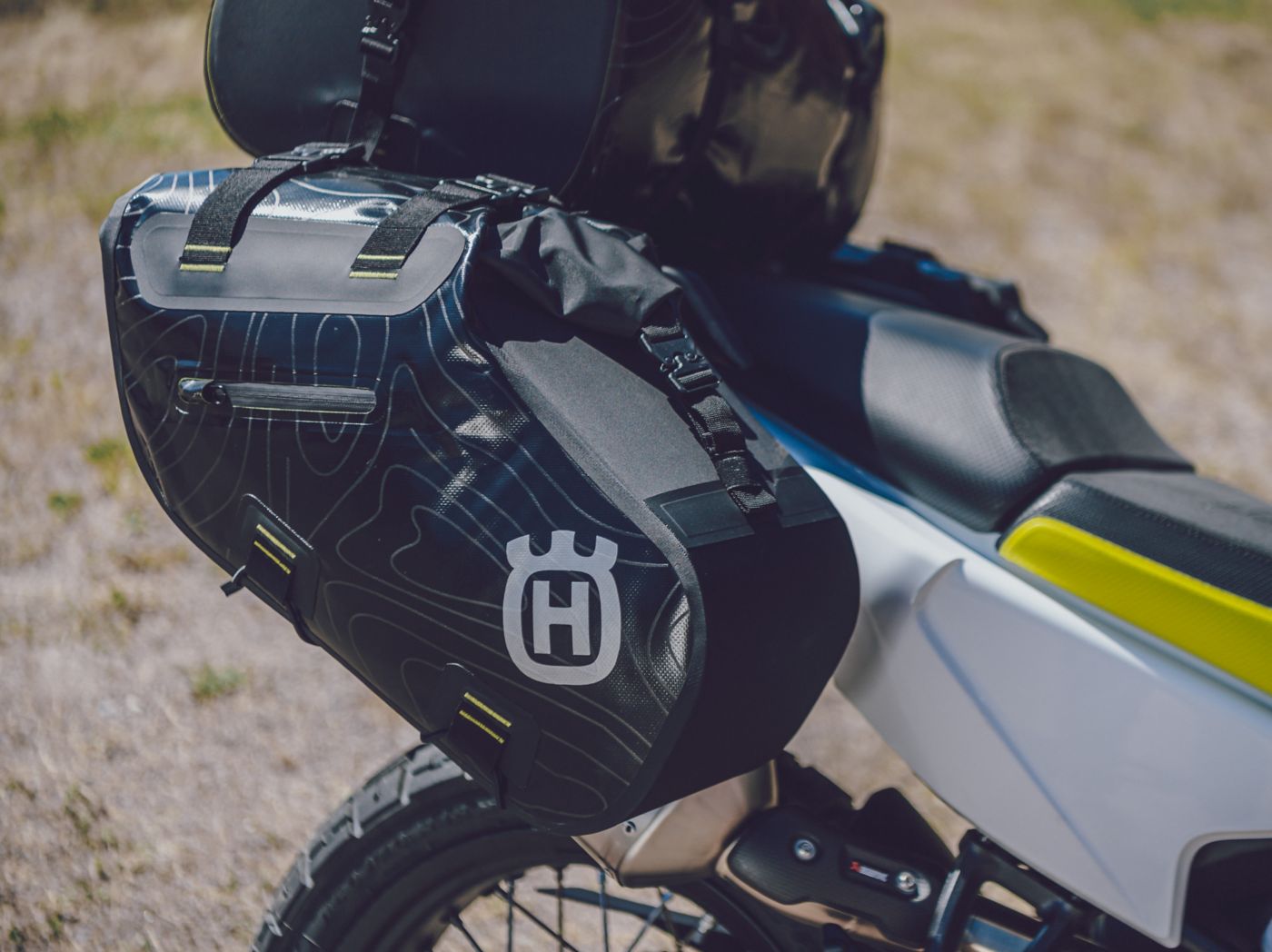 I am located in BC, Canada, but can ship anywhere.
Asking $600 CAD or $440 USD or €550, not including shipping.
The soft bags have never been opened, so they probably still have Swedish air inside.